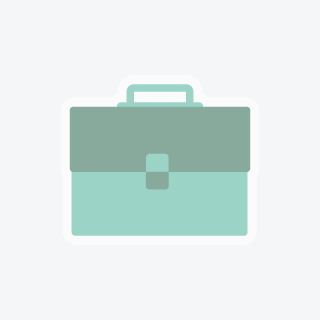 Justin M
I am a proven successful sales professional, both in person and on the phone, with results ALWAYS above quota.
Salesman in Medford, Oregon
I would like to find a company with integrity that wants to have help in a sales capacity. I can provide customer service, sales, negotiations, dispute resolution, overcoming difficult or angry customers, and much more. I am the guy that people go to to find a solution, and I am also your solution.
Share This Profile
Find Salesman in Medford, Oregon