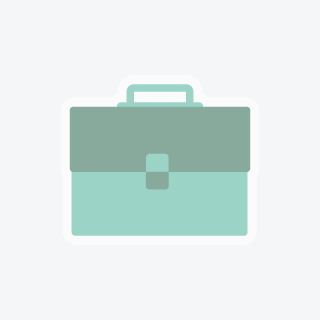 Rahil K
Proficient in design fields such as AutoCAD, Solidworks, and Solid edge. Softimage 2D Photoshop and Amazon Paint.
Salesman in Toronto, Ontario
Presentation skills- Gained through participation in course seminars and presentation of a project to big companies that are part of the ICT world, during an internship in an ICT Web Designing Company. ● Writing skills- Gained a high degree due to university assignments ● Sales skills- Worked as an intern in an ICT company, required product knowledge and ability to assess and meet customer needs, this role has also helped me develop my negotiation skills.
Share This Profile
Find Salesman in Toronto, Ontario