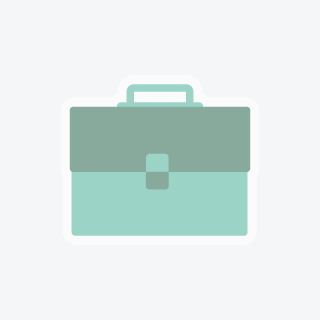 April C
Stay at home Mom offering great work ethic and a smile.
Salesman in Omaha, Nebraska
I worked as a long term disability claims manager for 15 years. During this time I spoke with all walks of life people from all over the country all levels of and com millionaires minimum wage workers sick and Unhappy wanting to get paid by their disability company. I know how to talk to people that are unhappy that are upset and hopefully turn their day around there was one of the biggest joys of my life until I became disabled myself. During my recovery I missed talking with people I missed making the laughed making them smile I have experience and putting on every type of hat when I talk to employers, lawyers and doctors. I am able to learn quickly, memorize scripts and truly be committed to whatever product that I'm selling or representing and truly have a love that some you can here over the phone.
Share This Profile
Find Salesman in Omaha, Nebraska