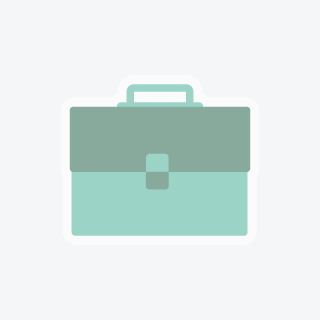 nirav p
The hardcore salesperson who understands clients wants and convince then what they actually need and want.
Salesman in Alberta Beach, Alberta
Nirav Patel has been associated with the Construction, BPO, NGO, and Education industries. He is an Experienced Engineer with a demonstrated history of working in various industries. Skilled in Negotiation, managing tenders/bids, Business administration & Planning, Counseling, Operations Management, Sales, and Market Research. A strong business development professional with a Diploma in Electronics and Communications Engineering focused on Electronics and Communications Engineering from SARDAR VALLABH BHAI PATEL POLYTECHNIC.
Share This Profile
Find Salesman in Alberta Beach, Alberta
More in Alberta Beach, Alberta