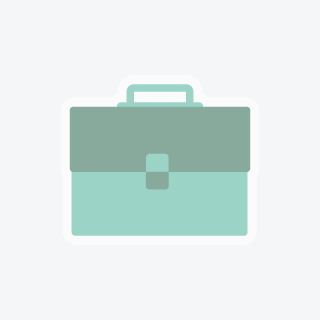 Robert W
Everyone Wants A DISCOUNT!
Salesman Job in Walled Lake, Michigan
OaklandCountyDISCOUNTS..... is a new website featuring listings for thousands of businesses, restaurants, services and more in southeast Michigan: Macomb, Oakland, Wayne counties. Looking for expert sales people to contact local businesses, restaurants, stores, services and more to have their business listed. We will provide you some leads of top advertisers in southeast Michigan. We will provide business names and phone numbers of hundreds of local businesses and services. You will need to call, make contact, find out who is in charge of advertising and reach out to those people, explain why they need to be listed on this website. Everyone Wants A DISCOUNT! This is a very inexpensive advertising for business owners, $29, $39 or $49 per month, with no contract. They can cancel at any time. Or their credit card billed automatically every month. Prepay for 12 months in advance and receive 33% discount off monthly rates. OaklandCountyDISCOUNTS..... will be promoted on hundreds of websites, social media and local media including TV, radio, magazines and newspapers. Looking for very friendly, polite people to contact business owners.
Share This Profile
Find Salesman Jobs in Walled Lake, Michigan
More jobs in Walled Lake, Michigan