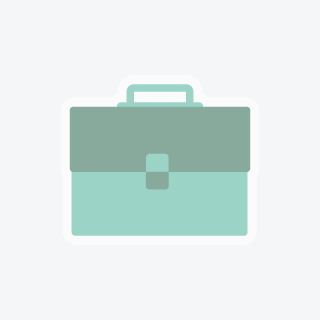 John H
HELP US SAVE THE WORLD Dispenser and amenity sales to hotels resorts cruise ships Inns B n Bs.
Salesman Job in Seattle, Washington
WILL YOU HELP US SAVE THE WORLD? My name is John Hardesty and I am with Dhyana Eco Essentials, www,dhyanaecoessentials..... and am seeking State Distributors and Sales Reps to call on hotels and other properties. We offer a solution To eliminate a grave pollution problem, eliminate enormous amenity waste and cut amenity expenses by as much as 90%. We exchange the tiny bottles of soaps and shampoos and such from hotels and replace them with Dispensers. This move makes the hotel a champion of the environment saving hundreds of thousands of tiny bottles that are primarily non recyclable from hitting area land fills. Big ticket items mean big ticket commissions. Did I mention residual income! Oh there is that too. Earnings can be as high as 50K part time and 80K or much more, full time. As a personable, shrewd, organized sales type, there is plenty of opportunity for 6 figures. In fact, even a good chance for 7 figures. Feel free to give me a call --... and learn about this profitable adventure today. This is not MLM, not Pyramid scheme, Obviously no insurance or financial sales other than leases for the Dispensers. REALLY, YOU WILL NOT FIND A MORE GRATIFYING AND REWARDING Career! BIG COMMISSIONS AND MOST GRATIFYING, YOU WILL BE MAKING A HUGE TANGIBLE CONTRIBUTION TO THE ENVIRONMENT GETTING THESE HOTELS TO STOP THIS MASSIVE POLLUTING. FOR EVERY SINGLE ROOM THAT YOU SET UP WITH A DISPENSERS, IT WILL SAVE 1000 to 1800 BOTTLES FROM HITTING ARE LANDFILLS EACH YEAR.
Share This Profile
Find Salesman Jobs in Seattle, Washington
More jobs in Seattle, Washington