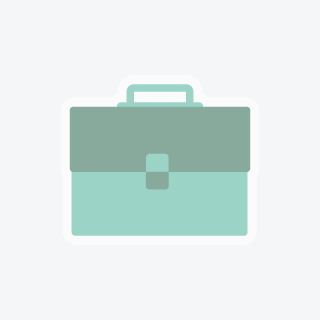 Lorraine V
My name is Lorraine I worked 5 yrs. in door to door outdoors sales with a company by the name of Countywide Smart Homes.
Salesman in Corona, California
The past services I provided to clients was a home security and safety system for the home. My start rate per deal was $400 with a $100 bonus each time I closed 4 deals and 4 installs in 1 week. The company paid me weekly. In the last 2 & a half years with the company I was making a little over $8,000/per week. I'm excellent at building a solid strong customer rapport with all my clients. I handle client rebuttals in a very decent way that benefits everyone all around (Myself, & The Client).
Share This Profile
Find Salesman in Corona, California
More in Corona, California