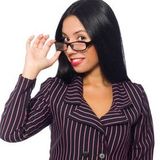 Paola G
Do you want to be part of an exciting company dedicated to solving the greatest challenge BUSINESSES face?
Salesman Job in Miami, Florida
Seeking Business to Business Remote Account Reps. We are looking for individuals experienced in sales and commission driven. Make $3,000 to $10,000 per month. If you've just graduated or have 5 years' experience in sales; it doesn't matter to us; just be driven, dedicate and commission driven like any good salesperson and you will be successful. LFS is an industry leader in providing alternative financing solutions for businesses throughout the United States. We are a B2B inside sales company and we are currently seeking experienced sales agents to fill the role of a loan originations. We are looking for the right individual to grow with our company - an enthusiastic and ambitious closer with a personality that has had sales, telesales or telemarketing experience. We are looking for: • 1 - 2 Years Sales Experience (Will consider other professional experience) • Be exceptionally driven and competitive with very clear professional goals • Be confident in your own abilities • Be able to think independently, quickly and analytically • Be truly self-reflective and open to new ideas • Exhibit an entrepreneurial approach and mindset • Possess the ability to eventually lead or manage • Experienced working with telesales • Well Organized • Self-Determined and Quick Learner • Business Lending, MCA, or Selling to Business Owners is a Plus • Spanish speaking is a As our company expands there will also be an opportunity to advance from within. Compensation varies based on performance and experience; top reps in our industry are making well over 100K a year. We Provide You With: • Training Materials • Forms • Marketing Materials • Support Staff • Unlimited Earning Potential • Lead generation strategies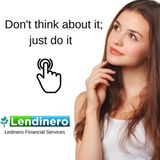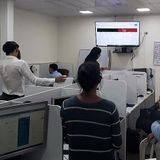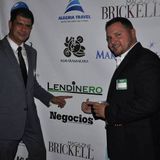 Recommendations
Cesar Arana
I was recruited by Paola from Lendinero Financial. She did an amazing job in explaining all the details. The training I received was amazing. I would highly recommend working with Lendinero Financial if you are a true salesperson. You can make great income.
Share This Profile
Find Salesman Jobs in Miami, Florida
More jobs in Miami, Florida